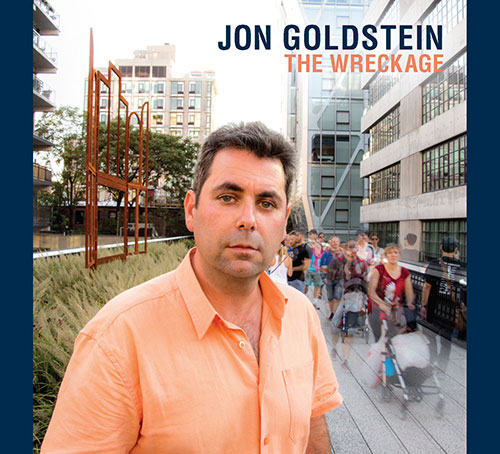 It's official – my new CD, THE WRECKAGE, is now available. Thanks to all who donated to the fundraising campaign to make it possible. Many of you already received your CDs and other gifts at the release party. For those who couldn't attend, your gifts are on their way.

About THE WRECKAGE
As I decided which songs to include in this project, a theme became apparent. Sometimes you have to destroy everything you've built your life around in order to grow. And sometimes life destroys you – as tough as that can be, often it is the only path to transformation. Personally, I have made it through many dark times and toxic situations, and now I'm stronger than ever.

More about THE WRECKAGE at CDBaby.com.